FAST SHIPPING
MONEY BACK GUARANTEE
HANDMADE IN NEW JERSEY
FAMILY OWNED
Check out our Top Sellers:
HandMADE
Handmade in New Jersey gifts
Share a unique gift with your loved one to show you care. Our presents guarantee to put a smile on your face and
capture that special moment that will last a lifetime.
SHOP GIFTS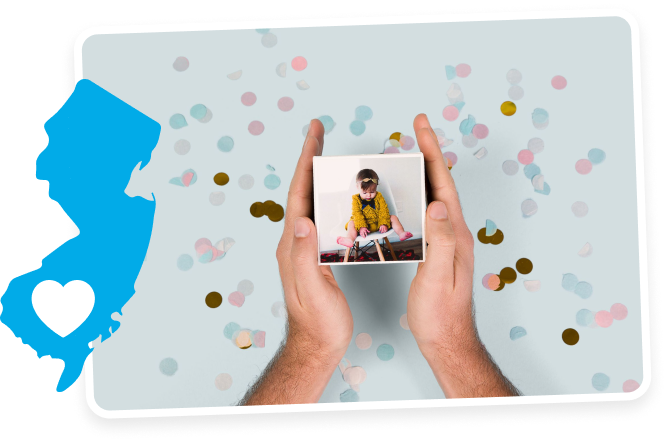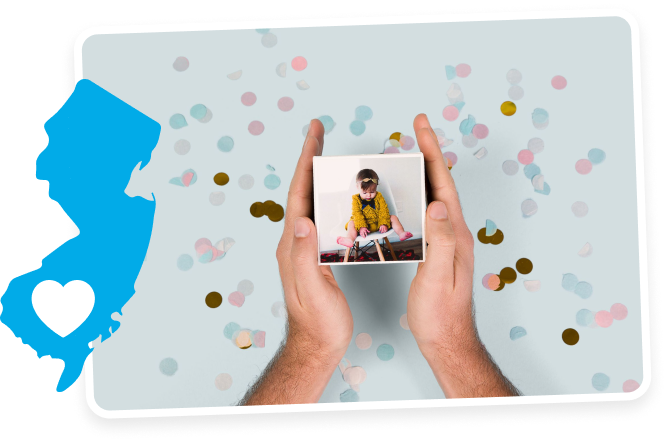 OUR CUSTOMERS LOVE US
Smiles, laughs and cries
"The Lovebox was most special gift I've ever gotten"
"Confetti was in my mouth from the Mega Pop 😋"
"My mom was quite happy with the Lovebox"
"Highly recommend the Lovebox!"