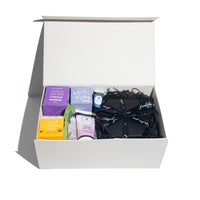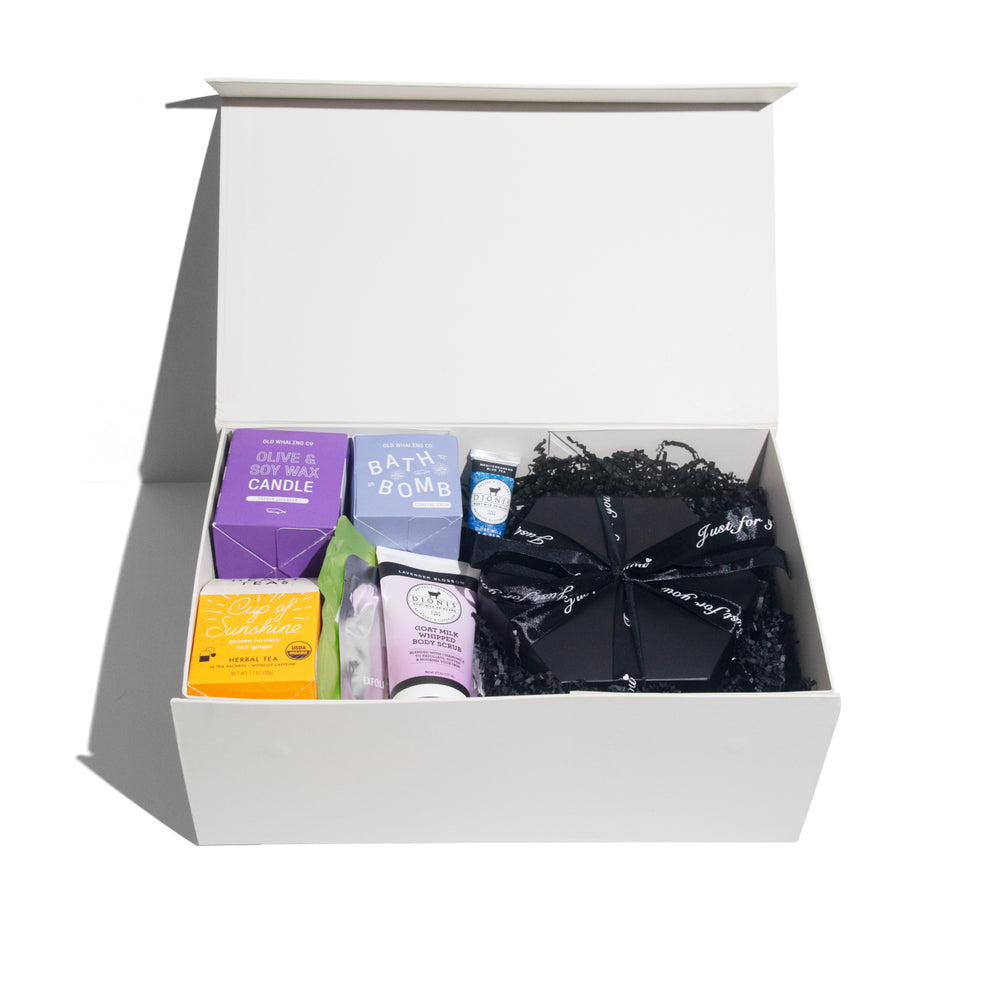 Johnson
Verified Customer
"My girlfriend smiles a smile I never saw before. Thank you so much. This is the perfect gift!"

Alisa B.
Verified Customer
"The perfect gift I never saw coming! It looks like it's just going to have a gift in it, I didn't expect all the wonderful memories too!"
Lovebox Self Care Bundle:
Lovebox + Premium Care Goodies
Our #1 seller, the Lovebox, bundled in our premium care gift box. The ULTIMATE and our most premium gift.
Delete Image?
CROP IMAGES
Select an image to crop
Images have been automatically cropped.
Click on a photo to ensure the photo is cropped to your satisfaction
CROP IMAGE
Choose an Inner Gift
Add a gift to the inside box.
Learn more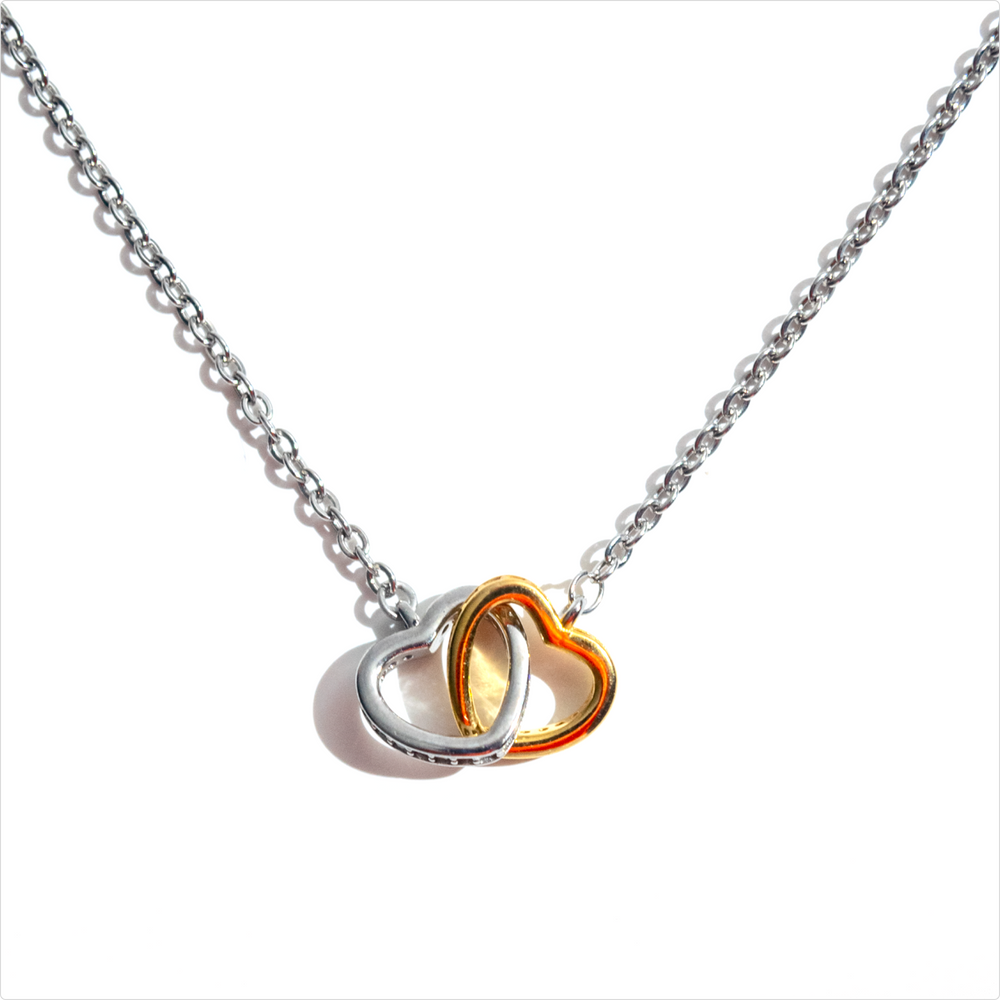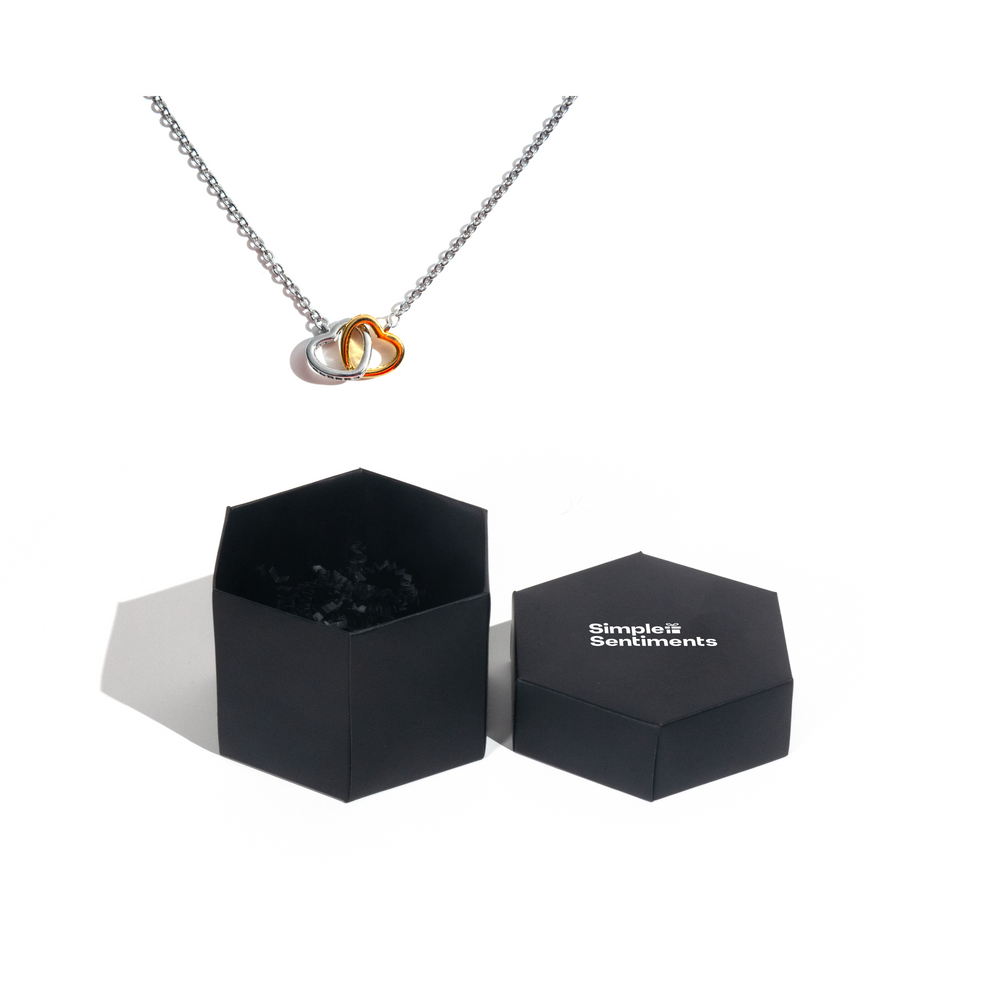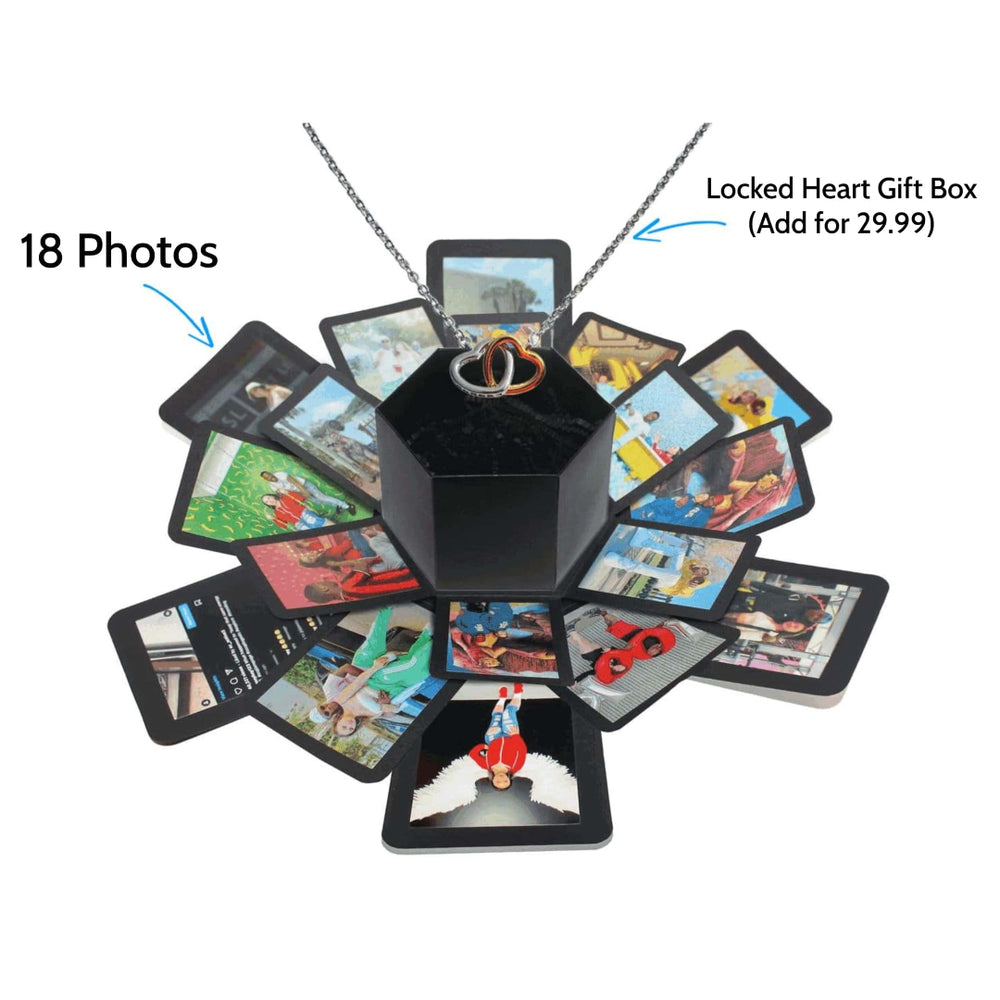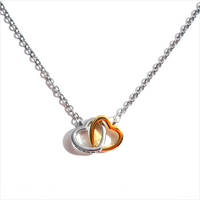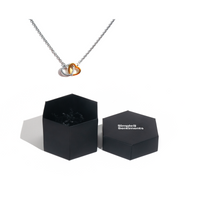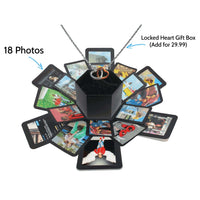 Locked Heart Gift Box
Two hearts permanently bounded together, one for you and one for them, intertwined. The lock symbolizes your everlasting love, and the eternal bond you share.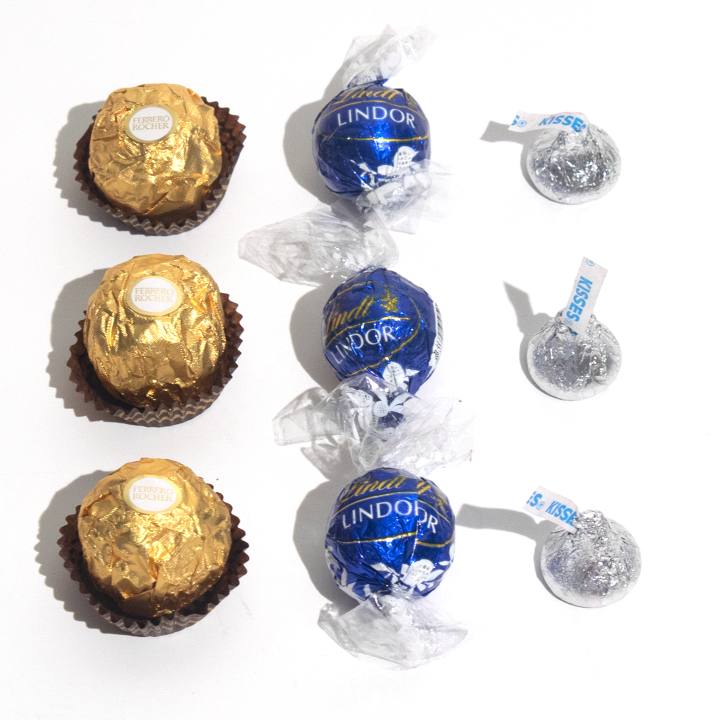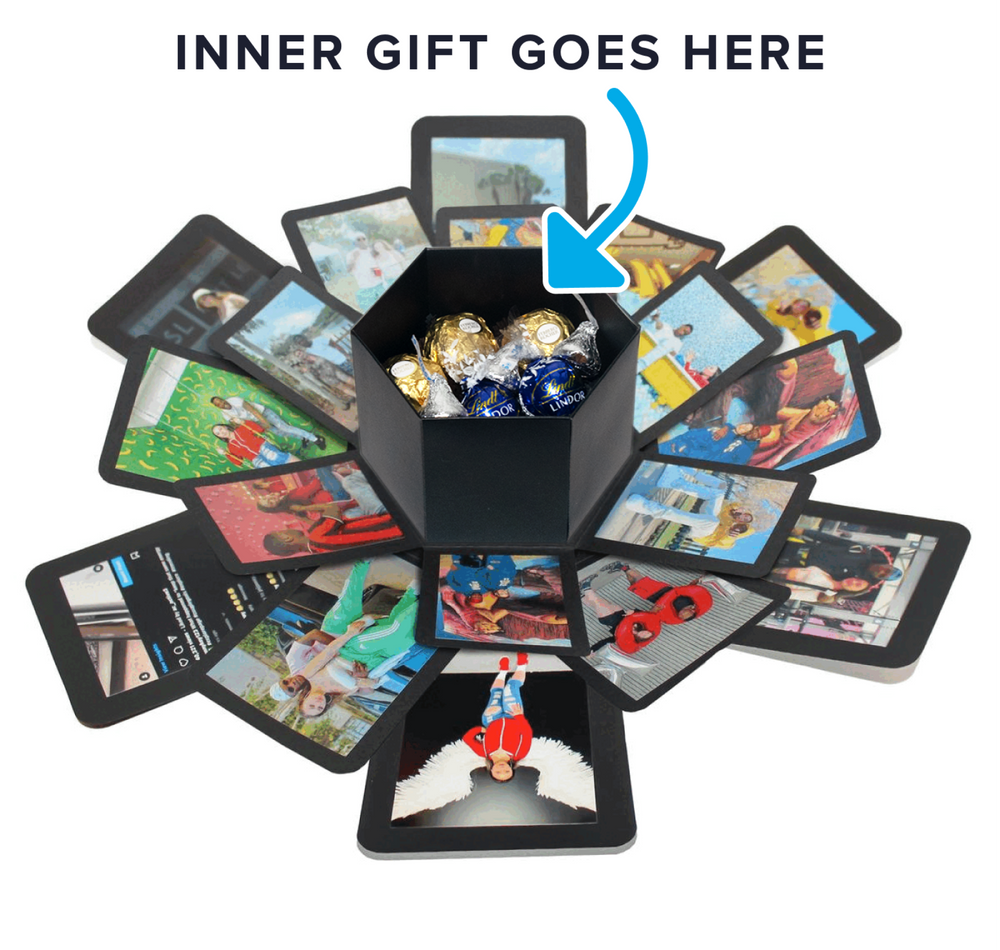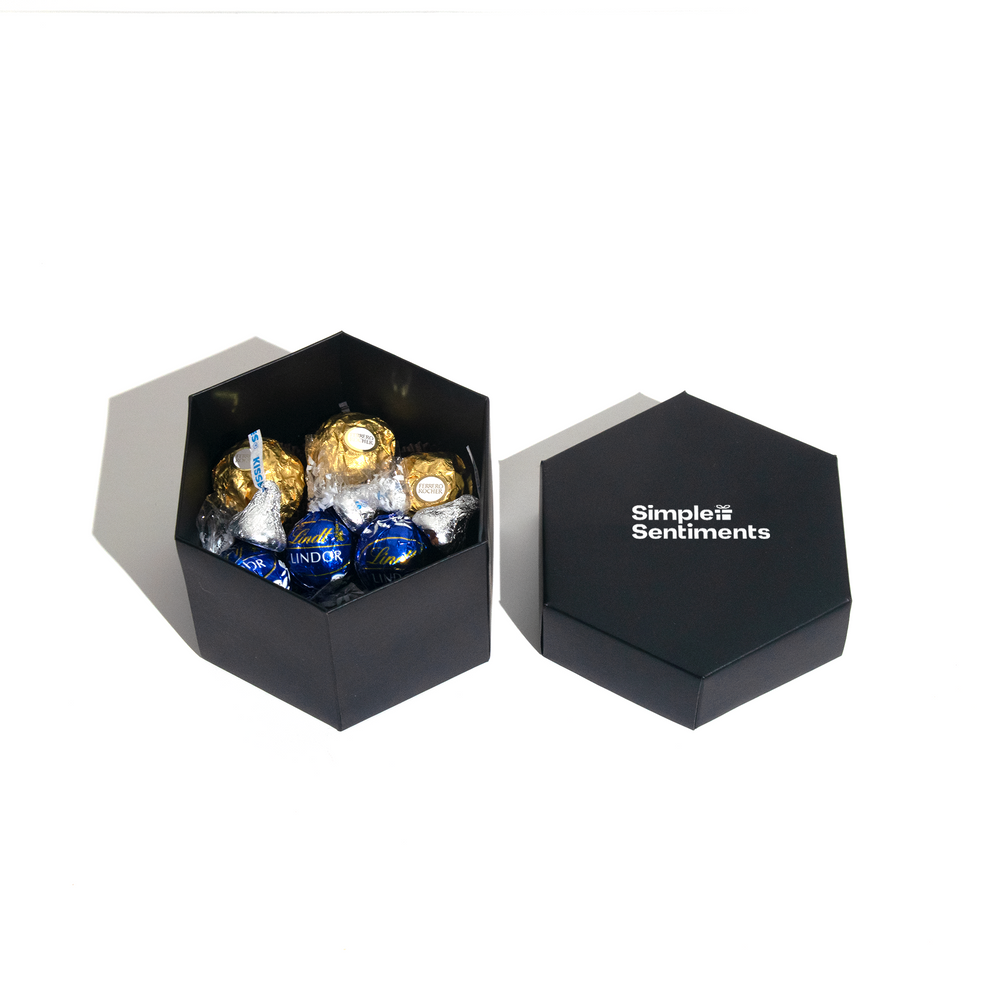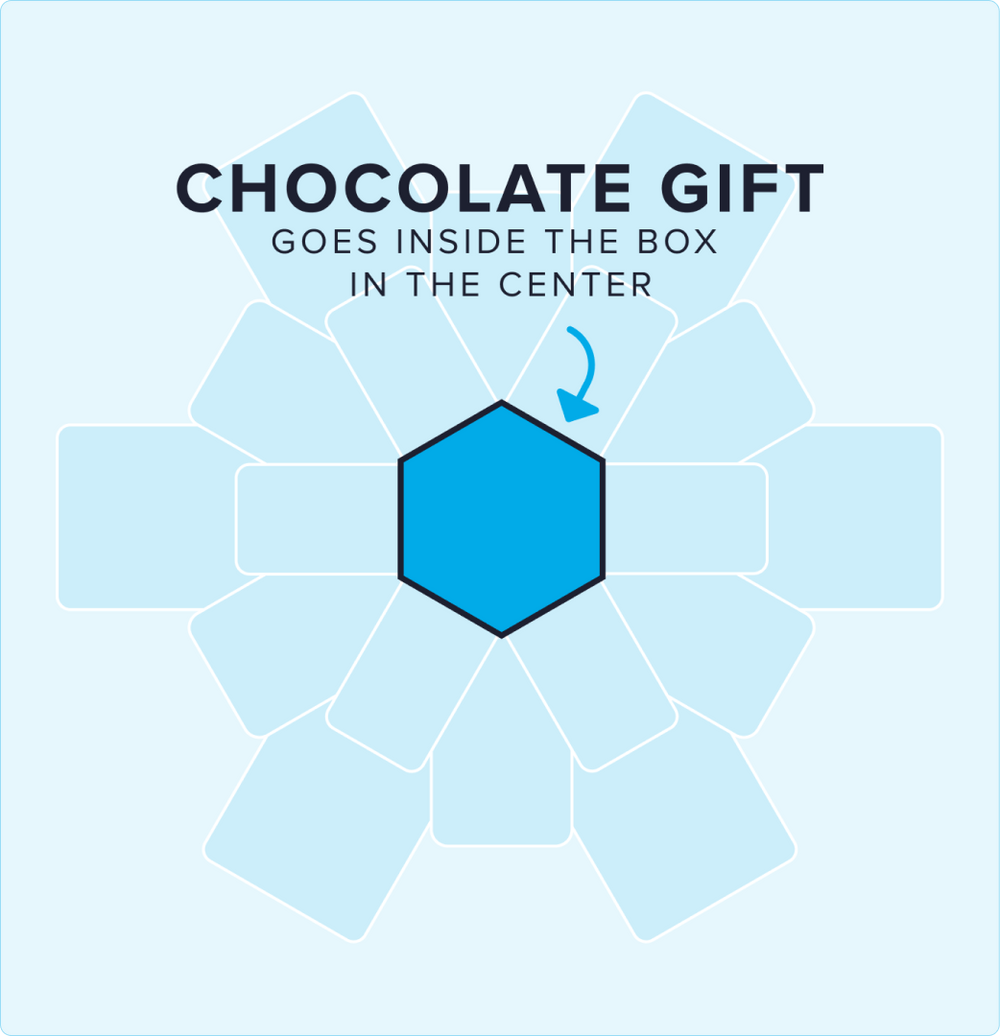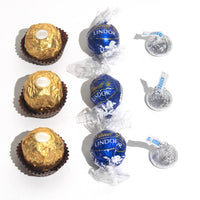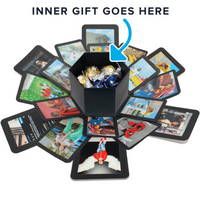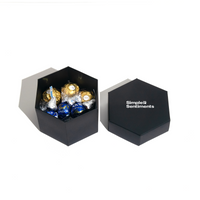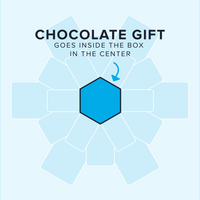 Christmas Chocolate Gift Box
Add a little Surprise to the middle of your Lovebox, by adding our chocolate gift box.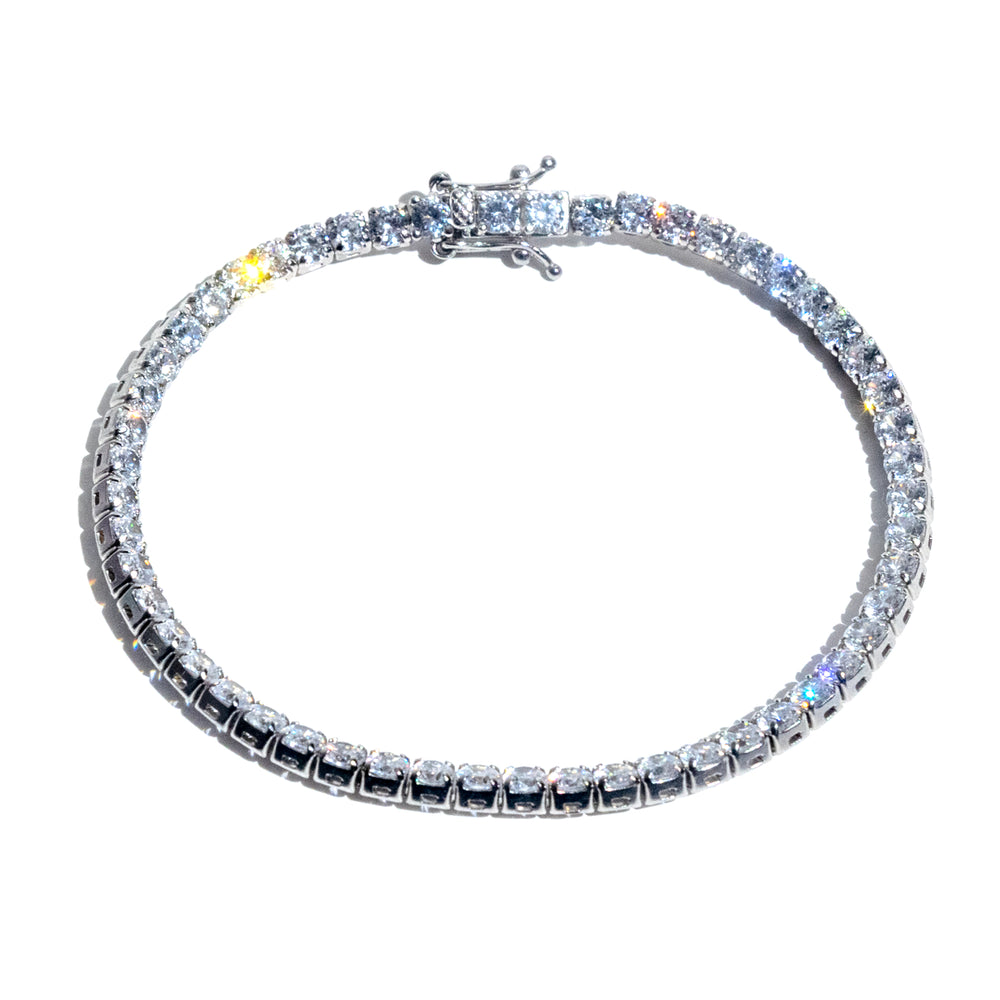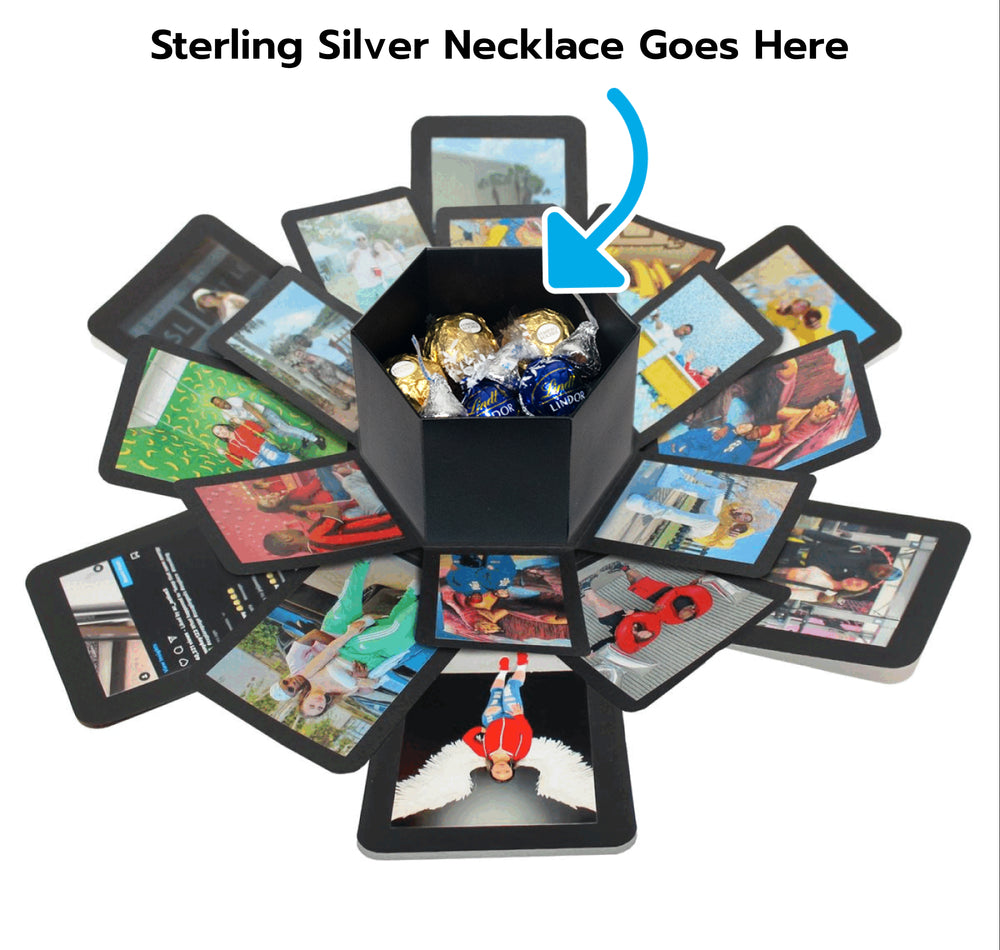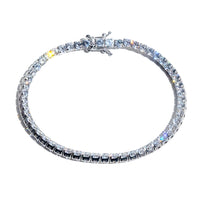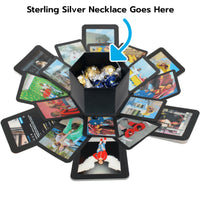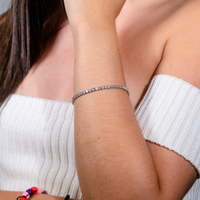 Sterling Silver Tennis Bracelet
An elegant bracelet sure to leave a long lasting impression. A high quality construction that calls for a special occasion. This 7" Bracelet is made of 925 Sterling Silver, encrusted with 3mm Round Cut AAA Zirconia, and fixed with a box clasp.
INNER GIFT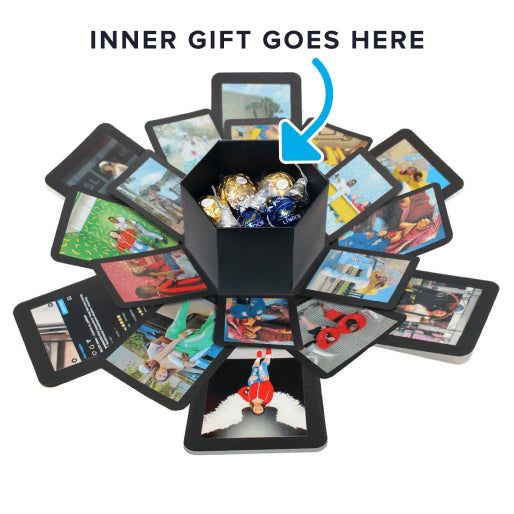 Shipping Info
Our base shipping option for US is USPS First Class mail which arrives in 4-8 Business days.
If you need your gift faster we offer:
USP overnight 1-day air shipping.
USP 2-day air shipping.
All orders are shipped in descrete paclk
Our 30-day Money Back Guarantee
Not happy with your order? No problem our customer care team is available 24/7 7 days a week to help you with your needs! And if we can't fix your issue, no problem we'll refund you your entire amount up to 30 days after your purchase! See our refund policy page for more details.
FAQs
What's Self Care Products are Included?
Big Heart Tea Co.  Cup of Sunshine
This is Big Heart Tea Co's signature turmeric tea. Their flagship tisane. Turmeric, ginger, & Malabar peppercorn pack a triple punch of anti-inflammatory power. Not to mention, Cup of Sunshine is great for building your immune system and stimulating digestion. These tea bags are extra big to give the tea room to fully expand and breathe while it steeps.
Old Whaling Co. Lavender Candle
Enjoy the fragrant, long-lasting glow of Old Whaling Co. candles. Featuring their signature blend of soy and olive wax that burns longer than traditional candles, the 7oz candles are sure to bring a special treat to ordinary days. Our candles feature a lead-free cotton wick and are hand-poured in a USA-made glass tumbler featuring a silk-screened design and individually boxed.
Old Whaling Co. Oat Milk & Honey Bath Bomb
Handmade with baking soda, citric acid, epsom salts, olive, and soybean oil, Old Whaling Co. 8oz bath bombs will leave your skin feeling moisturized and lightly scented.
Dionis Skin Care Co. Lavender Body Scrub
Dionis's whipped goat milk body scrub is a gentle, yet hardworking scrub unlike any other. Its unique formula is made with whipped goat milk blended with chamomile and sugar, designed to remove dry, flaky skin cells and leave your skin smooth, exfoliated, and moisturized.
Lapcos Co. Aloe Sheet Mask W/ Milk Feel Exfoliating & Cleansing Pad
A soothing cupra rayon sheet mask powered by Aloe Vera, Cucumber + Potato Extract. Leaves your skin feeling....soothed and calm like a quick trip to paradise. Brings cool, comforting relief to sensitive and damaged skin.
Customized in seconds
24/7 Customer Support
Handmade with care in New Jersey
30 day money back guarantee
Thank you for supporting our small business
A Lovebox is the perfect gift for any Occasion!
🎁 Some of the reasons our customers give a lovebox 🎁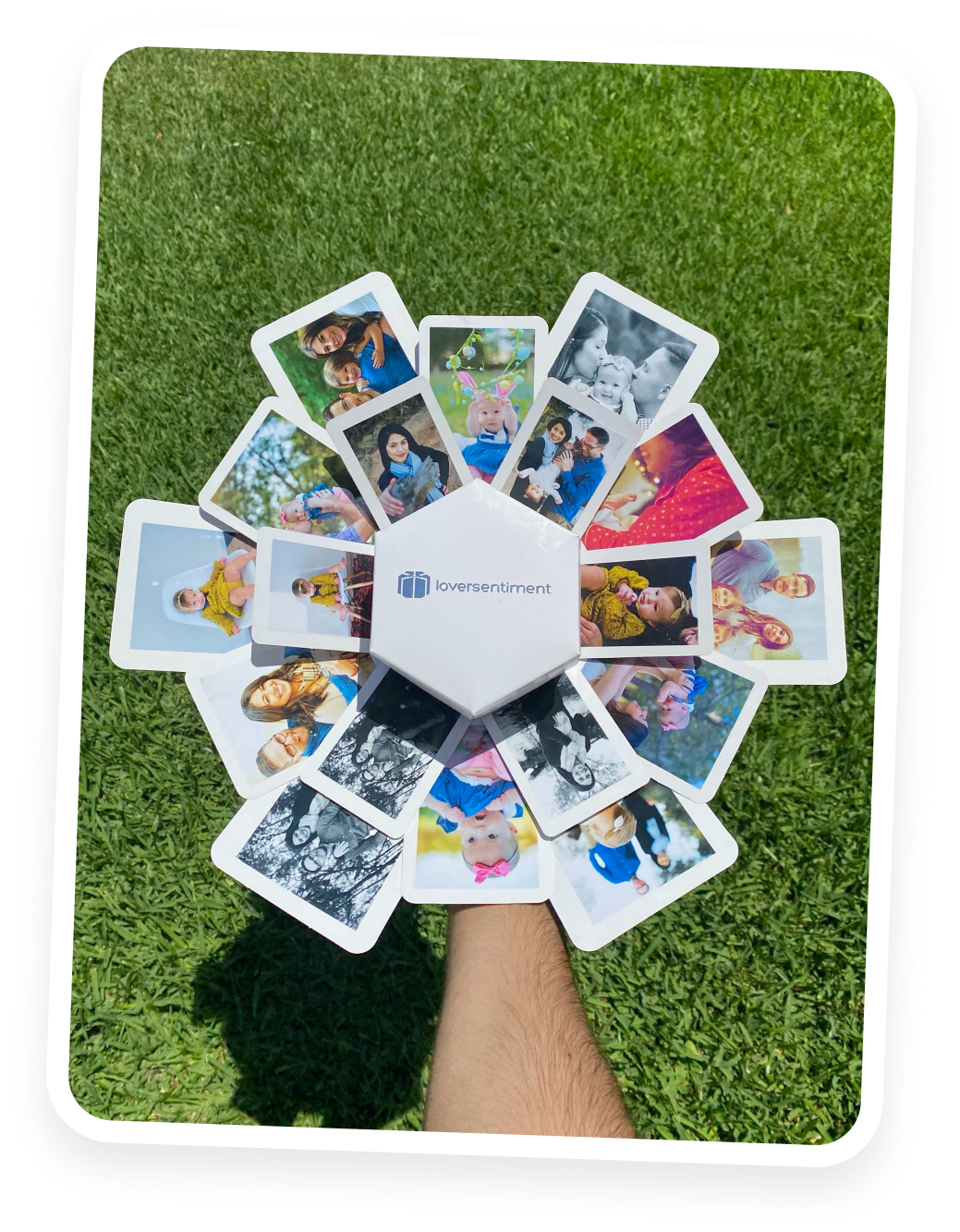 Just Because
Giving a random heartfelt gift for no reason at all truly touches the heart.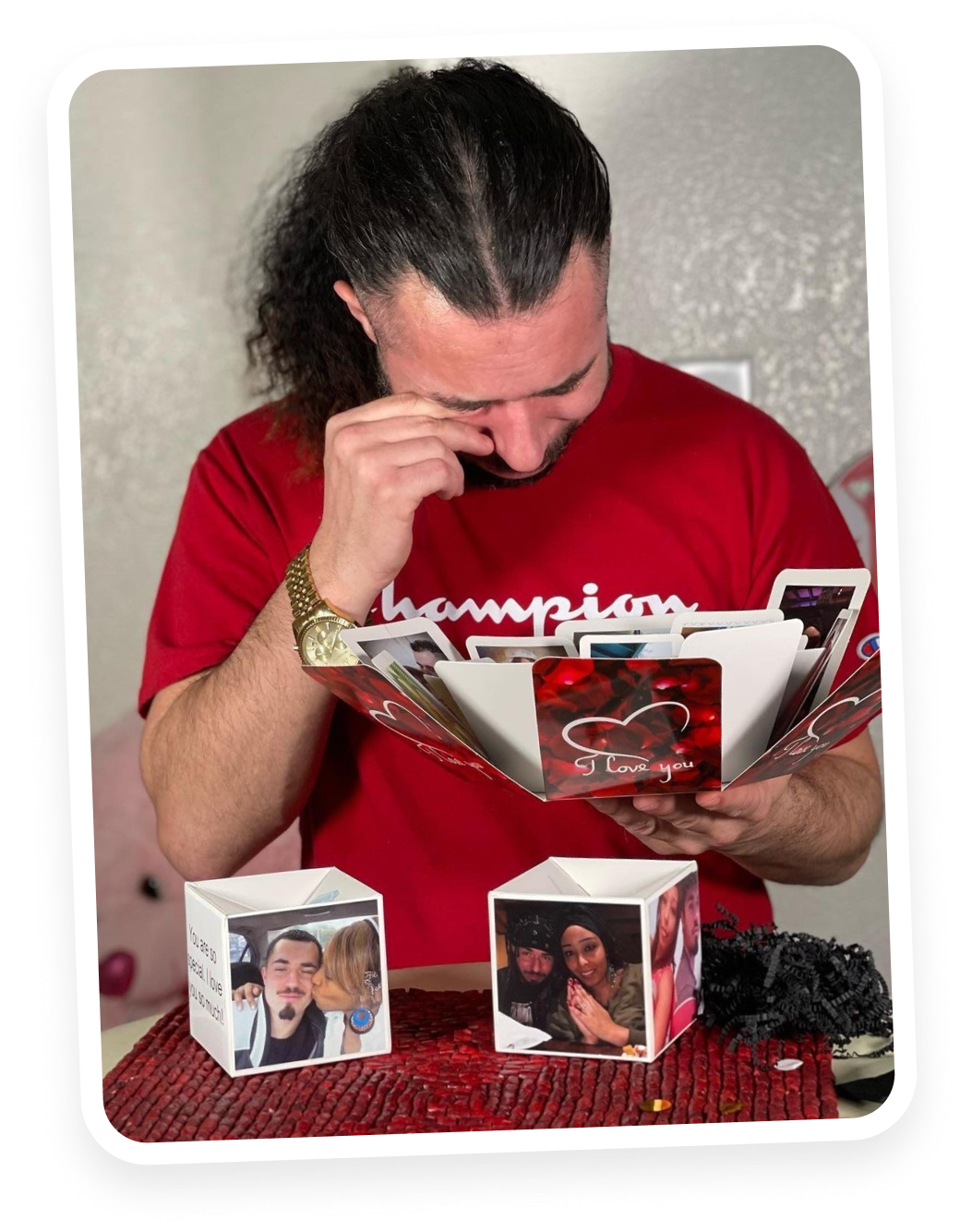 An Anniversary
A unique and personalized way to express your love and affection for that special someone.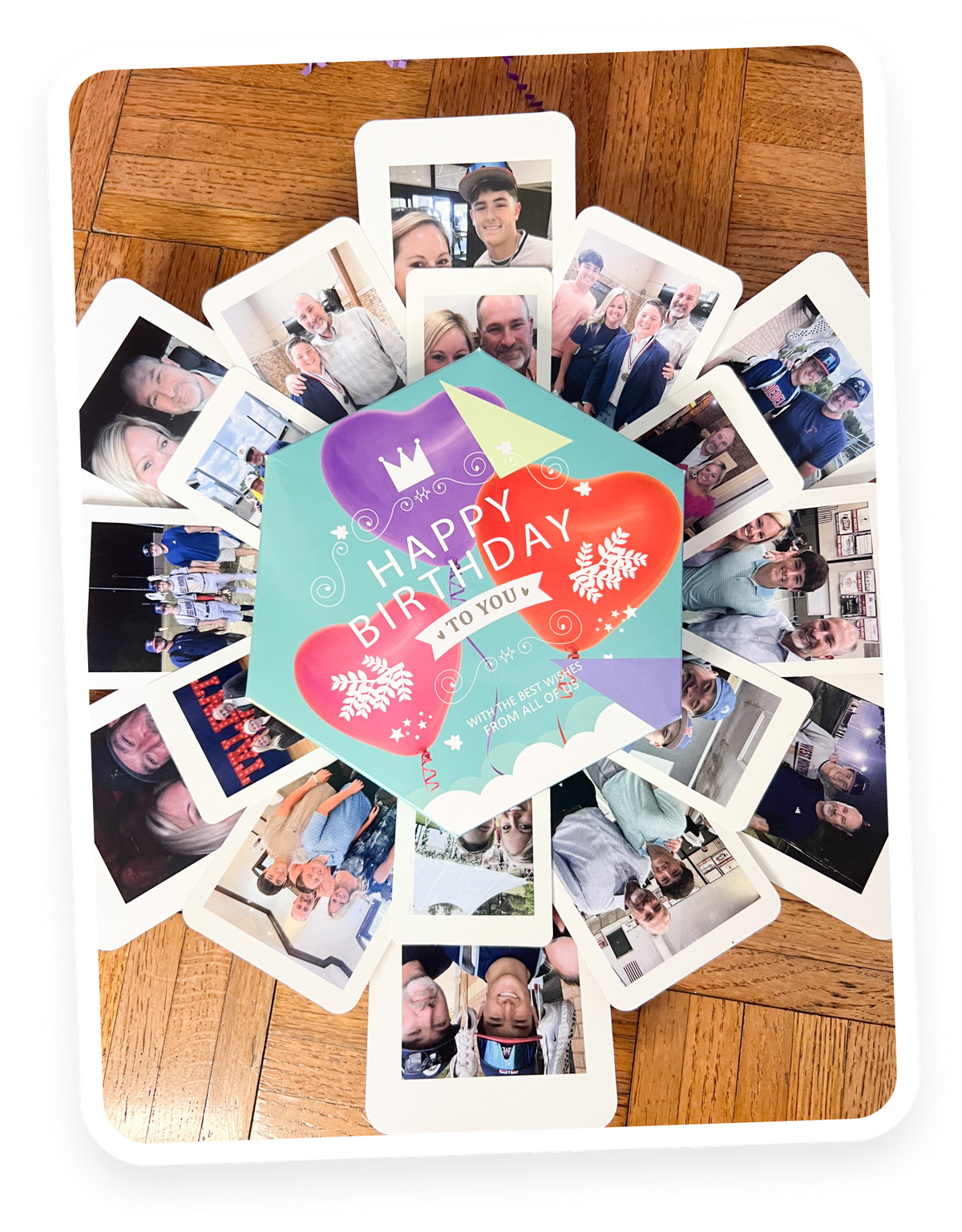 Somone's Birthday
Whether it's a friend, family member or significant other the lovebox is a perfect gift to show you care!
"This is a gift that has more meaning than anything else. The 18 photos help me remember my mom who passed"
"I love it shipping was fast, box came in great condition and it's very easy to assemble!"
FAQ'S
Got Questions? We Got Answers.
Yes. Every lovebox is hand assembled and ready to be gifted by our team! All you have to do is give it to them, or ship it to them!
If you run into any issues with our products out customer care team is ready to help! All you have to do is eamil us at support@simplesentiments.com and we will be sure to help you right away!
We provide free shipping on orders over $65! You can see our shipping options at checkout we have super fast shipping options like 2 day shipping.
To customize your lovebox just follow the steps on the lovebox product page! If you have problems uploading your photos, reach out to us and we'll be sure to help ASAP.
We have a bunch of gift options for the middle of the lovebox on step 3 of customization. However, if you'd like to add your own gift you can. You'll just have to unrap the lovebox and place your own gift box inside.
We have a 30 day money back guarantee on all of our products! If you don't like your lovebox, no worries send us an email and if we can't fix your problem, we'll refund you on your entire purchase!
The short answer is no. We are working on adding customized cards to orders as we speak, but for now, no you cannot.